DELL VOSTRO 7510 Laptop |11th Gen i7-11800H, 16GB, 512GB SSD, NVIDIA® GeForce RTX™ 3050Ti 8GB, 15.6" FHD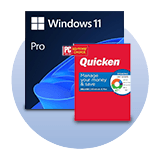 Express Shipping
2-6 Days,
via DHL, FedEx, EMS, etc.
Key Features
Keyboard

English Keys

Screen

15.6" FHD

Display

Non-Touch

Color

Black

Processor Generation

11th Generation

Processor (CPU)

Intel® Core™ i7-11800H (24M Cache, 8 Core, up to 4.60 GHz)

Graphic (GPU)

NVIDIA® GeForce RTX™ 3050 Ti, 8GB GDDR6

Operating System (OS)

Windows 10 pro
Overview
Specifications
Q&A
Warranty
Frequently Compared
wholesale buying guide
Laptop DELL VOSTRO 7510 Features
Overview
The Dell Vostro 7510 is a powerful 11th Gen Intel Core i7-11800H powered laptop designed for professionals who need to work on the go. It features 16GB of RAM and 512GB of SSD storage, along with an impressive Nvidia GeForce RTX 3050 8GB GPU that provides ample computing power for heavy multitasking, gaming performance, and high-definition media content creation. The 15.6" screen has a FHD resolution (1920x1080) display that offers stunning visual clarity combined with slim profile for portability convenience. For added security, it also comes equipped with Windows 10 Pro installed in English language keys so you can be sure your data is safe from unauthorized external access as well as built-in malware protection. All this makes the Dell Vostro 7510 ideal for home offices or business environments where productivity matters most at an affordable price!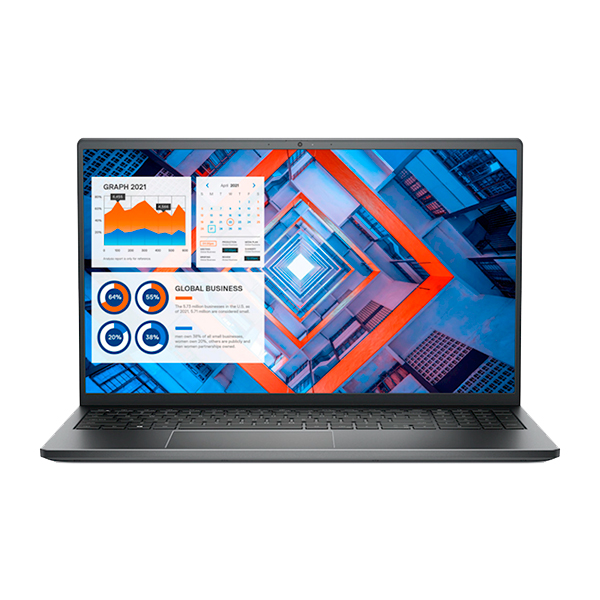 Processor
The Intel Core i7-11800H is a high-performance laptop processor. It is based on the Tiger Lake architecture, which features improved performance and energy efficiency compared to its predecessors. This 8-core processor offers powerful multitasking capabilities and efficient multitasking features like Hyperthreading technology and Turbo Boost Max 3.0, along with support for up to 32GB of DDR4 RAM memory at 3200MHz, two Thunderbolt 4 ports (Type C) capable of delivering DisplayPort 1.4 output, four PCIe Gen3 x16 lanes, integrated Wi-Fi 6 connectivity (802.11ax), advanced media processing acceleration with 10th generation Intel HD Graphics (Iris Xe) engine allowing for 460FPS in mainstream gaming titles at 1080p resolution settings or video editing tasks with ease alongside the latest software development tools from Visual Studio Code or Microsoft Excel among others. The i7 11800H processor also boasts excellent thermals keeping your system cool even under heavy loads while still achieving an impressive level of overall performance through both clock speed and power consumption savings due toits 14nm process node from Intel Advanced series lineup processors
Memory, Storage
The 16GB memory refers to the amount of RAM (random access memory) present within a computer or other device. Generally speaking, computers with more RAM can multitask more efficiently and allow for faster loading times when running applications and programs. 16GB should be enough to cover most tasks associated with general use such as web browsing, playing basic games, working on documents, streaming media, etc. This storage refers to a type of computer or device that uses a solid-state drive (SSD) as its main form of data storage. An SSD is typically faster than traditional hard drives and offers larger amounts of storage capacity, making them great options for high performance gaming machines and laptops. A combination of an SSD with large amounts of RAM can make up the most desired parts in any modern PC build.
Overview
Specifications
Reviews
Q&A
Warranty
Frequently Compared
Wholesale Buying Guide
DELL VOSTRO 7510 Laptop |11th Gen i7-11800H, 16GB, 512GB SSD, NVIDIA® GeForce RTX™ 3050Ti 8GB, 15.6" FHD