Mikrotik RBFTC11 | FIBER to COPPER CONVERTER ACCESSORIES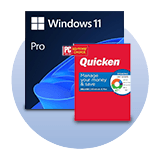 Express Shipping
2-6 Days,
via DHL, FedEx, EMS, etc.
Key Features
RBFTC11 is a high-quality Ethernet port with multiple features for indoor and outdoor use. The product comes with CE, EAC, and ROHS certification for safe and reliable use. The cooling type is passive, and the input voltage ranges from 12 to 57 V, with a maximum power consumption of 3W. The device supports PoE in 802.3af/at, and has 1 SFP port and 1 kB storage capacity. It uses the QCA8334-AL3C switch chip model and has been tested for ambient temperatures ranging from -40C to +70C.
Overview
Specifications
Q&A
Warranty
Frequently Compared
wholesale buying guide
The RBFTC11 is a versatile and reliable Ethernet device with a product code of RBFTC11. It features one 10/100/1000 Ethernet port and can be used both indoors and outdoors. It has CE, EAC, and ROHS certifications, ensuring compliance with European safety, health, and environmental standards. Its cooling type is passive to avoid heat build-up and maintain optimal performance levels.
This device requires an input voltage of 12-57V and has a maximum power consumption of 3 W, making it an energy-efficient solution for your networking needs. It also supports 802.3af/at PoE-in, allowing it to receive power and data through a single Ethernet cable.
The RBFTC11 comes with one SFP port and has a storage size of 1 KB. It uses FLASH storage type and is equipped with QCA8334-AL3C switch chip model. It can operate in extreme temperatures, as it is tested to perform between -40C and +70C.
Making it an affordable option for those who need a reliable Ethernet device with advanced features such as PoE-in and SFP port. Whether you're looking for an indoor or outdoor networking solution, the RBFTC11 is a viable choice that is both durable and energy-efficient.
Overview
Specifications
Reviews
Q&A
Warranty
Frequently Compared
Wholesale Buying Guide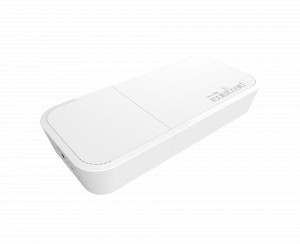 Mikrotik RBFTC11 | FIBER to COPPER CONVERTER ACCESSORIES